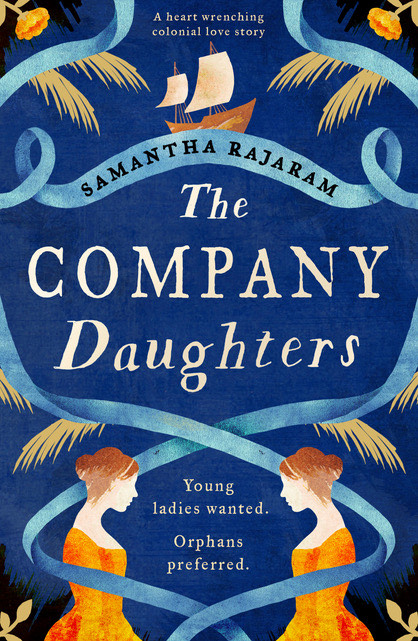 THE COMPANY DAUGHTERS
THE COMPANY DAUGHTERS is a heart-wrenching colonial love story, by debut author Samantha Rajaram, releasing October 30th, 2020 from BookOuture.
See what people are saying on Goodreads:
"so stunningly tender and beautiful…"
"lush description, haunting characterization, and smooth yet gripping plot…"
"I didn't want the story to end."
Click here for buy links, book summary, and more.
Click here to add to Goodreads.